The 5 things we feel when traveling. Do you feel us?

ON THE PLANE
Hostess: Would you like champagne?
Me (thinking): Is it alright to be sipping at 6am? Screw it, I'm on holiday. It's happy hour somwhere!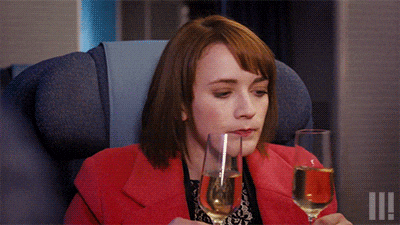 IN THE ROOM
Me: Please, oh PLEASE tell me there's a hose in the toilet.
Minutes later… should have picked up a Shattaf from that hilarious commercial.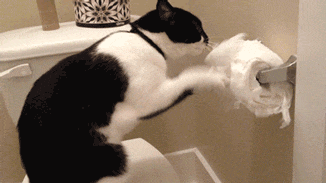 BREAKFAST IN THE CITY
Waiter: What would you like?
Me: Eggs Benedict.
Friend: Mimosa! Oh, and eggs.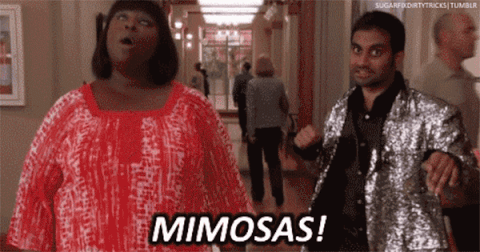 ON THE WAY BACK HOME
Me: I hope everything fits in the luggage and they don't charge me overweight rates.
Also, me: Maybe they'll upgrade me if I ask. *Never happens*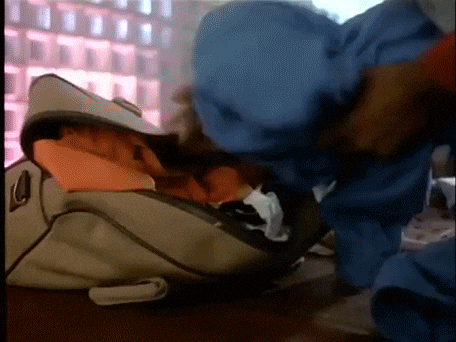 AT DUTY-FREE
Me: I only need a few bottles and traditional foods
An hour later: Can't believe I found this gorgeous bracelet, face mist, perfume and chocolates to feed the entire neighbourhood.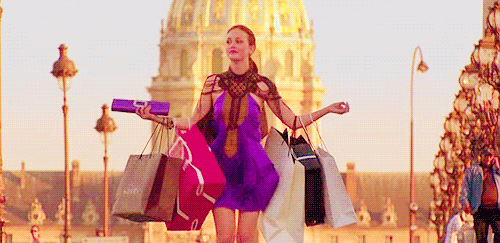 Tag a friend who can relate!